Family Law and Divorce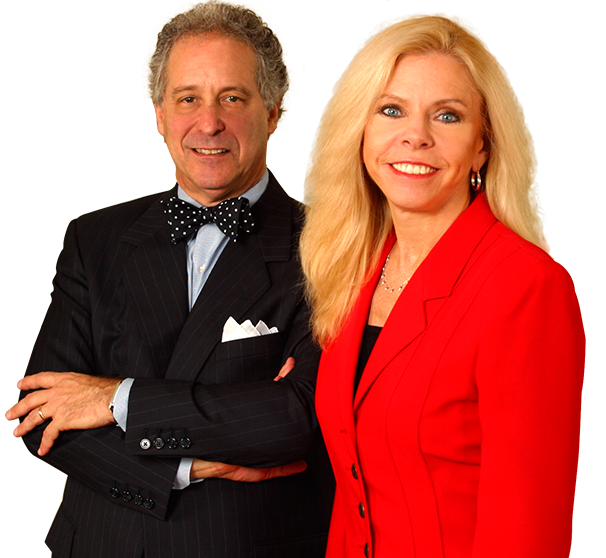 Charleston Family Law Attorney
At the Rosen Law Firm, we understand that family issues can be very upsetting and hard to deal with. Most family law attorneys do. However, we believe that what sets our firm apart is that we care enough about our clients to be honest with them and to tell them what they need to hear, rather than what they might want to hear about their case. We also believe that as experienced litigators, not afraid to take your case to court, we negotiate from a position of strength. This helps settle cases and helps save you money. We also take the time to help you understand the law, how the family court system works, and your full range of alternatives for solving the issues at-hand.
While some of these problems can be complex, we find that many of them can be resolved just by sitting down together, staying focused on what is really important, and engaging in reasonable discussion. That said, the emotional nature of many family law and divorce-related issues can quickly take a straightforward situation and make it very complicated. For this reason, having a lawyer with the skills to handle even the most complex issues can save you a great deal of pain, expense, and trouble.
As a firm, we represent family law and divorce clients in the Charleston area and throughout South Carolina, offering a full-range of services and representation related to the following:
Prenuptial/postnuptial agreements
Divorce/dissolution of marriage
Separate maintenance agreements
Paternity
Support enforcement
Domestic violence
Restraining orders / enforcement
Post-divorce modifications
Family law mediation and arbitration
Adoption
Appeals
Our family law and divorce practice is managed by Attorney Robert Rosen. Mr. Rosen has devoted his entire career, more than 30 years, to the practice of family law. In addition to authoring a new book, "Straight Talk about South Carolina Divorce Law", Attorney Rosen has been involved in major family law cases and teaches seminars and frequently lectures to colleagues and family court judges about a variety of family and divorce-related topics.
A Word About Mediation...

Heading into mediation without an effective litigator at your side puts you at a disadvantage in negotiations and makes it difficult for the process to work as it should. We are committed to keeping our skills as sharp as possible through continuing education and to taking the process of mediation as seriously as we do trial.
Contacting Our South Carolina Law Office
For straight talk and real answers to your family law questions from an experienced lawyer, call us in Charleston, South Carolina, at 1-843-377-1700 or contact us via e-mail with a brief description of your legal needs. We offer flexible appointment times and accept all major credit cards in payment for our services.