Personal Injury Attorneys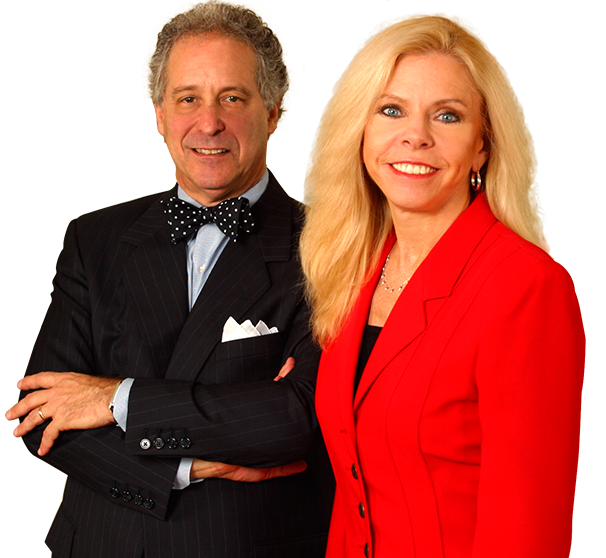 South Carolina Personal Injury Lawyer
There are some disasters in life you can prepare for.
There are some that you cannot.
If you have suffered catastrophic injuries or have lost a family member due to the negligence of someone else, the Rosen Law Firm is prepared to help. Contact us today.
At the Rosen Law Firm, we have spent our careers doing the best we can to help seriously injured people and grieving families recover compensation for losses caused by others. The legal knowledge and trial skills we have gained as a result can make a difference in your case too. However, early investigation and taking steps to preserve evidence are often critical keys to success. For this reason, it is important to speak with us as soon as you are able.
As a firm, we represent clients throughout South Carolina - from Greenville to Myrtle Beach and from Rock Hill to the Low Country - in personal injury and wrongful death claims involving:
Our personal injury practice is managed by Attorney Susan Rosen. Over the course of her career, Ms. Rosen has obtained some of this state's largest personal injury and medical malpractice awards and settlements, including a $7,000,000 verdict in a recent Greenville County case involving medical malpractice and numerous verdicts and settlements in this area (the verdict was later reduced to $3,500,000 due to a finding of the plaintiff's contributory negligence).
Contacting Our Tri-County Area Law Office
To discuss your accident or injuries in more detail, call us in Charleston, South Carolina, at 1-843-377-1700 or contact us via e-mail to arrange a free consultation. We are available for evening and off-site appointments and handle all personal injury cases on contingent fee basis. You pay no attorneys' fees unless we obtain a verdict or settlement in your case.
Aviation Accidents
Railroad Accidents
Construction Accidents
Defamation
Assaults
Slip & Fall Accidents
Animal Attack/Dog Bite Cases